Was established in 2001 by Radosław Guzowski, an architect with Polish and North American design experience. Our design portfolio contains sport, retail, housing and educational buildings ,with a significant expertise in interior design. We offer a full range of design services from preliminary studies to complete tender documents and contract administraction. We operate throughout the country. If the situation requires it, we work with local designers or as a part of larger project teams. Our goal is to design objects with a high aestetic and functional standard in  a given period of time,bearing in mind the investor's requirements.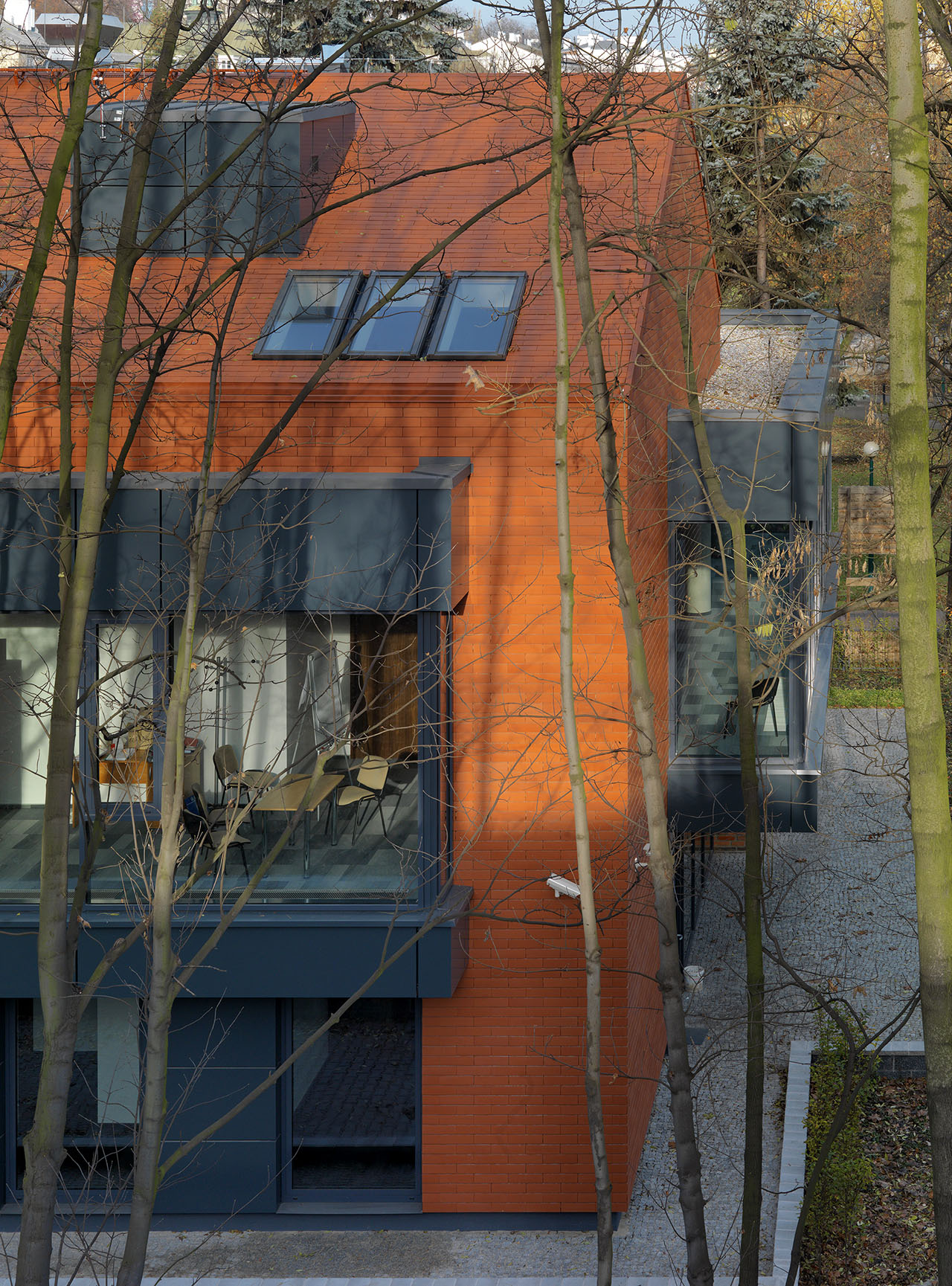 TEAM MEMBERS:
Mgr. Inż. Arch. HUBERT SAŁAGA
Mgr Inż. Arch. ANNA SIENKIEWICZ
B.Arch. EDUARDO DE SA
Mgr Inż. Arch. ANNA DYLEWSKA
Inż Arch. EWELINA GAPA
Inż. Arch. SZYMON MIODUSZEWSKI
Techn. Arch. BLANKA NOYSZEWSKA
Techn. Arch. ALDONA OLEJNIK
RADOSŁAW GUZOWSKI
Radosław Guzowski is a licenced  architect and a member o Polish Architects Association. Born in Olsztyn, graduated  Warsaw Technical University faculty of  Architecture in 1989. 
He started his professional development in USA (Philadelphia) and Canada (Toronto), where he worked for Brisbin Brook Beynon Architects, Makow Associates Architect Inc., and Kuwabara Payne Mackenna Blumberg Architects. He received his first professional licence in Canada, and was a member of Ontario Association of Architects.
After his return to Poland in year 2000 he led Tesco department of planning and design and started his own practice. Architecture designed under his guidelines and leadership characterizes striving for innovation based on his broad international experience in retail, sport, and educational projects.
EDUCATION
TECHNICAL UNIVERSITY of WARSAW, Poland
Master's Degree in Architecture
PROFESSIONAL ASSOCIATIONS
Polish Architects Association – Licence number 44/01 OL
Ontario Association of Architects – OAA (licence surrendered)